Storage
That You Can Depend on
Offering a Quality, Clean Environment to Meet Your Storage Needs for 21 Years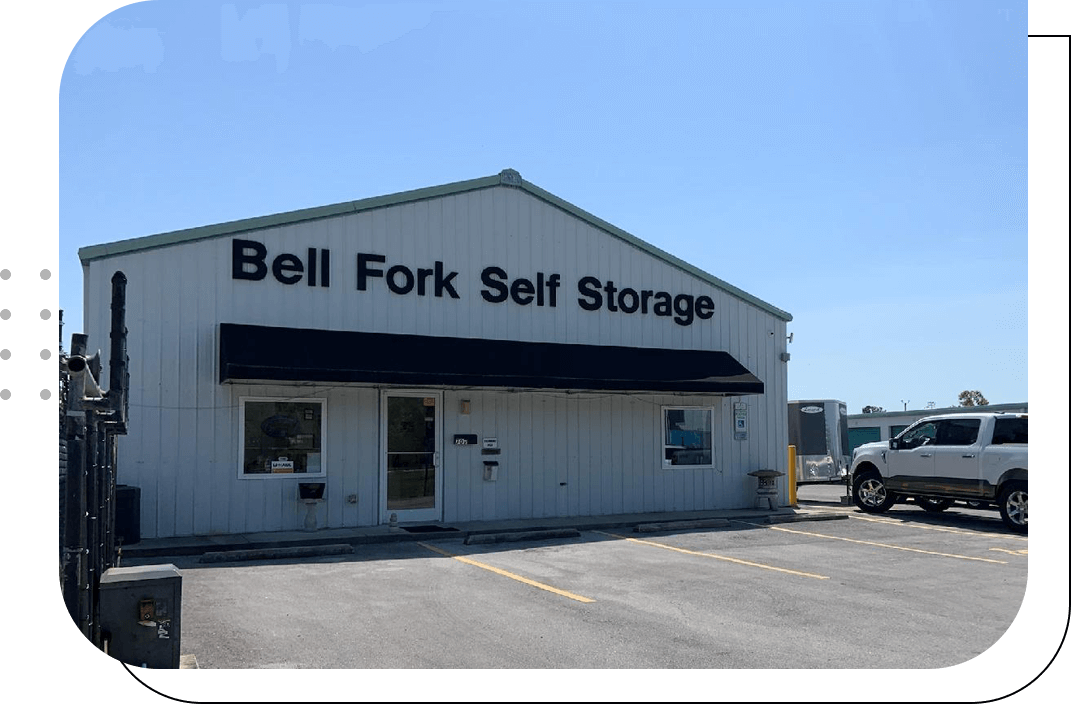 Family-owned Storage
Facility in Jacksonville, NC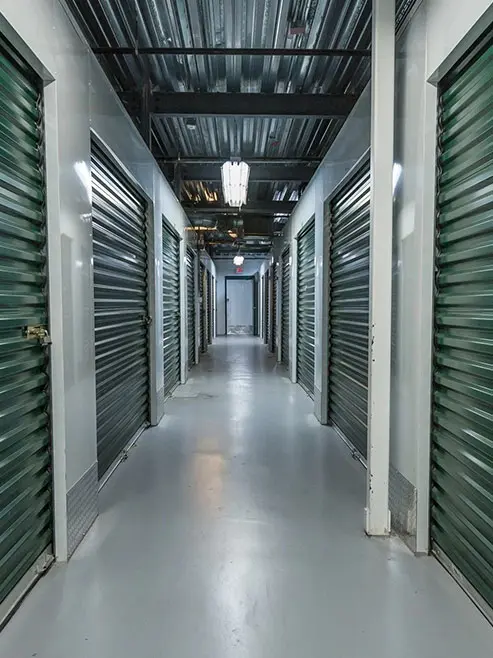 Are you in need of extra space to store or move your valuables? Here at Bell Fork Self Storage in Jacksonville, North Carolina, we have storage units to fit your needs. We have truck rental offers as well as a network of storage facilities. Aside from our six buildings with more than 380 units, we also offer U-hauls, trailers, and packing materials to help you move!
Why Choose Bell Fork Storage?
Bell Fork Storage is a family-owned facility operated by the Rose family, who have been in the area since 1951. It was built in 2004, and in 2012, our climate control system was added. Today, our facility continues to provide storage units that are dry, clean, and secure.
With more than 12 years of experience in the storage industry, Bell Fork Storage's facility manager has experience serving storage facilities on the corporate level and has brought that knowledge to the family side of the business to provide you with friendly, professional service that is consistent with the highest standards of excellence!
At Bell Fork Storage, we are dedicated to making your moving and storage experience easy and hassle-free. We are a one-stop-shop, offering a variety of packing and moving supplies. We are also a U-Haul dealership, and of course, we have storage!
We are conveniently located just six miles from the main gate of Camp Lejeune, one mile from the Tarawa Terrace housing area, and three miles from Camp Johnson. Bell Fork Road is one of the three roads that connect Highway 17 (Marine Blvd) to Highway 24 (Lejeune Blvd). How convenient is that! Look for our huge parking lot and large a-frame, teal and white office building at 709 Bell Fork Road.